If you have come this far of a website you surely are eager to know more about how we do what we do. More than any skill its the passion which has driven us so far. We invite the landowners to associate with us and give us an opportunity to affectively utilise your property towards community oriented commercial farming model.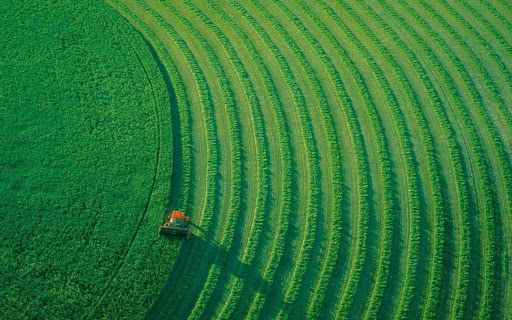 Homesteads is in a business of promoting community supported agriculture and we work directly with the end customers. Hence, by being part of our initiative, Landlord would be able to get a better price for their land sale.
Land transfers happen directly from Landlord to the end customer. Hence, No legal complications between Buyers & Sellers, No Middle men, No Brokers, No Tokens..Just the direct transfer to the end buyer.
Homesteads is basically a community oriented setup of Employees & Professionals and we deal with the transaction professionally. No hassle for the Landlord of to the Community member.
By partnering with us towards the community farming initiative, Landlord can rest assure that their property would continue to be used productively. It won't be a case where a real estate person or an investor will buy the land and keep it idle till it turns barren.