The best time to buy FARMLAND....
"RIGHT TIME TO BUY A FARM IS NOW"
The market From a buyer's perspective, the realty sector experts are of an opinion that this is the right time to buy as it is still a buyers' market. This situation may not last long, they cautioned. The property prices have witnessed an upward swing as a result of construction activities for the new infrastructure that is to be created for the new State capital. This project is meant for individuals with the understanding of reality market , FDI & its benefits for local population and for those who expect realistic growth for their investment. We understand that making a real estate investment is one of the top priorities of Indian Investors & Individuals alike. We also understand that this market is very cluttered & there are a variety of options available. We strive to simplify this equation & provide a single-window experience for exploring & implementing the investment opportunities. Real estate is no rocket science, however additional information like documentation, information regarding the future planned & unplanned development of surrounding area & a sound investment advice backed by realistic numbers would make Realty Investment a very lucrative investment proposition. "Buying a Plot is a once-in-a-lifetime decision". This simple understanding and genuine concern drives us to conceive, construct and perfect every detail of our projects as we strive masterpieces. Nothing more, nothing less, Be it developed into residential plots or affordable weekend getaways, every inch of development bears the mark of Homesteads's innovation, class, vision & value. Every property we sell comes with the assurance of security – crystal clear title, transparent registration process and hassle-free ownership transfer.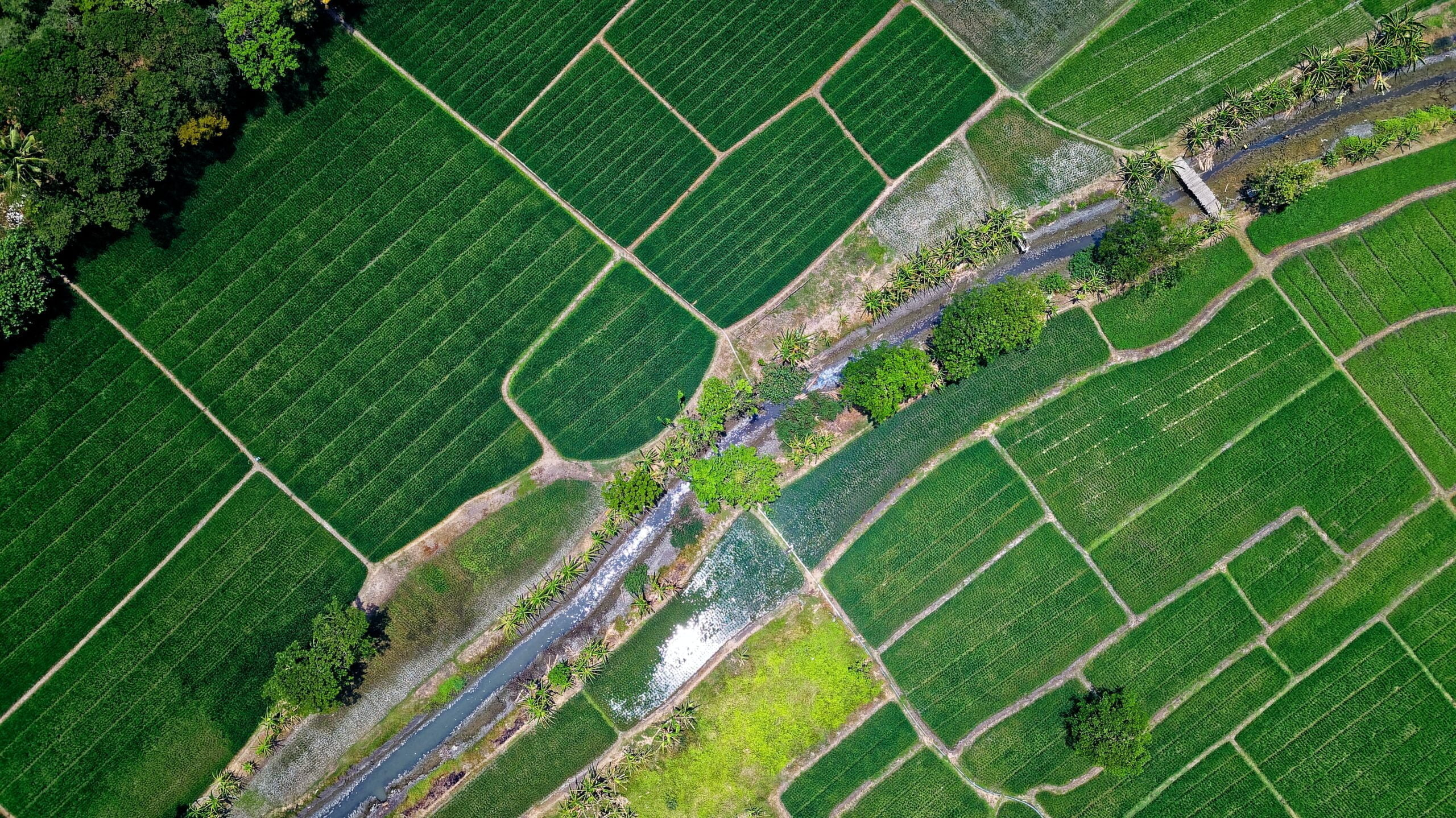 Homesteads brings a very different opportunity designed while keeping the end-users in focus in every context. We offer the dual benefit of investments that continually appreciate & provides tax-free returns. We believe that most Unique aspect of the Design is 'its contribution to the Environment' in various forms, whether bringing in idle farmland in cultivation, Proud contributor to the nature by promoting Flora & Fauna, Generating employment with locals during & post-harvest, promoting the education for next generation of our associates, help nature with more Oxygen and reducing carbon footprint.
COST
Homesteads are priced to be very affordable and give the value for money. We offer a very competitive price so that each one of us can own a Farm and earn our profits from the harvest.
IMPLEMENTATION
Homesteads takes advantage of efficient & natural farming solutions that makes us unique & technologically advanced to be able to adopt & implement productive methodologies
BETTER VALUE
The product is designed to create a win-win situation for both the members and Homesteads. Customer's gets an acre Farmland Ownership, Farmer status and Tax Free Green Income from the farm.
COMPATIBILITY
Homesteads is priced to be very affordable and give the value for money. We offer a very competitive price so that each one of us can own a peice of Farm and earn our profits from the harvest.